Meditation and Holistic living
In life I've learned that what we judge we eventually become, Source wants expansion and we must grow to expand. Think of yourself like a seed, all seeds are plunged into darkness and in that darkness it's outer shell cracks so that the Divine within may break through reach toward the light and become the perfect creation it was designed to be. We imitate nature and as souls we are seeded o. The Earth, with trial and with experience we continously evolve into our Divinity. But as with all things this takes work, growth and listening to our inner self. We cannot appreciate the light without the experience of the darkness. Know thyself and you shall know creation.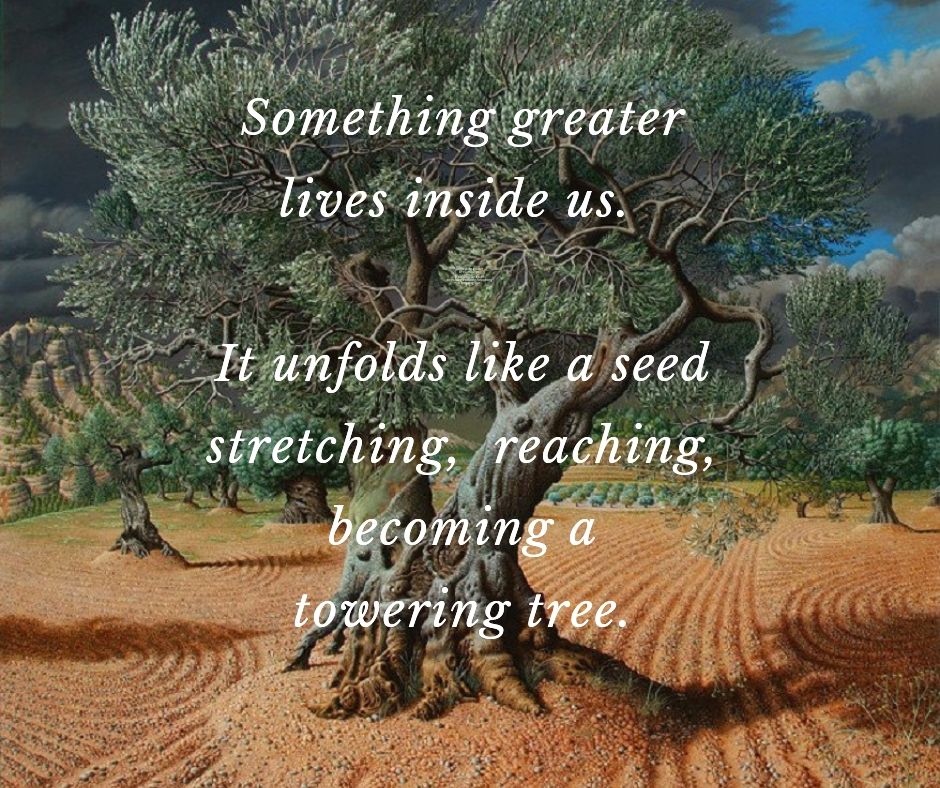 Never underestimate YOUR own Power and Divinity.


Be, act, listen, learn, love, grow and expand to your greatness. With me as your lighthouse, we'll do the work together so we can grow and evolve into our higherselves, manifesting the life of your dreams and spreading love and light to everything you encounter and touch. Lets encourage eachothers greatness. Fall in love with yourself and all that surrounds you.
Thanks for submitting your information! Please continue with the checkout process.
Frequently Asked Questions
Can I get a refund if I'm unhappy with my purchase?
If you are unsatisfied with your coaching, reach out to us to see if your purchase is eligible for a refund.
All sales final for coaching products.
How do I schedule my appointment?
Upon purchasing coaching, you'll receive further instructions on how to book a time for your appointment.
Can I purchase coaching more than once?
Absolutely! If you find yourself in need of coaching more than once, simply purchase the coaching again.